Develop Leadership Pipelines, Part 1
Date posted
October 4, 2022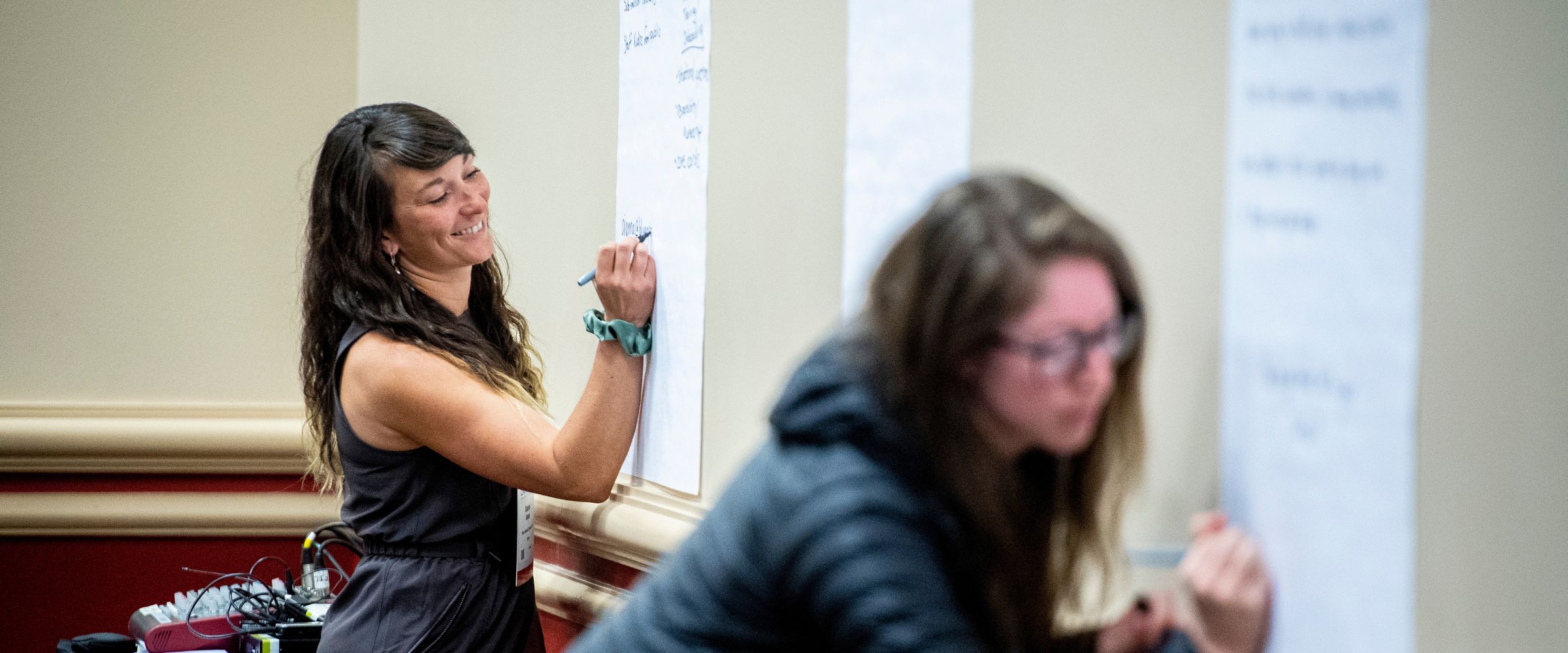 If you think of the indoor climbing industry on the timeline of an average human lifespan, I think we are probably at the tail end of puberty. Growth is booming, but there are thoughts that aspects are plateauing. The industry's strength has increased exponentially, but there's a long road ahead in the best and worst ways.
With that parallel in mind, a necessary evil that comes post-puberty is growing up. For many of us in the industry, growing up looked a little less conventional than some of our peers, but generally, it happened. Within a climbing gym, particularly one that is growing into a multi-gym operation, a classic struggle is how to provide a career path for employees. A career path is necessary for two key reasons, one altruistic and one that is more selfish for the entrepreneur in all of us:
Careers with living wage salaries, benefits, and paid time off provide stability for society.
Less turnover leads to more profit.
Once you make the hire, the next logical question is how to grow your new employees. If you are hiring for the open position and not for the open potential PLUS the opportunity to grow, you are selling yourself short.
Candidates look for these growth opportunities in job postings, and in hiring discussions. When you don't advertise that these are built into the structure of the job, potential employees will notice. Potential growth, as well as annual and formal reviews, should be structured. It should be a visible part of your company culture.
---
---
Stealing shamelessly from my Amazon Fulfillment past, two things that are instrumental to a company's long-term success are some form of regularly scheduled Individual Leadership Development Plan and some form of the annual review process.
My personal preference is a two-part annual review with one portion being a hive-minded approach to internal reviews and the second part being the delivery of that collective feedback. This process was known as a People Leadership review, or PLR for short. When effectively combined, these tools create a "little engine that can" take your company to the next level.
---
Individual Leadership Development Plans (ILDPs)
The first building block is real-time feedback that is both simple, and auditable by upper management. You may know them as one-on-one meetings, but I know them as Individual Leadership Development Plans or ILDPs.
The goal of this process is to ensure that self-reflection and 360-degree feedback is occurring regularly with documentation. Once that is happening consistently, it becomes the basis of annual reviews and key inputs for both promotion and termination discussions.
ILDP documents are living documents.
This means that they grow with time and the goal is to not restart each month. The document is saved each meeting as a snapshot in time, but then it is updated for the next meeting.
Start at the process from the top, upper management, or salaried leaders first.
Starting with your highest level of leadership allows a small sample size for the first iterations and then those folks will be able to teach their direct reports when you are ready to roll out further.
When starting this process from scratch, it may take 3-4 months between levels of leadership to give time to teach, confirm understanding and then teach again. The first time I rolled this out on my own, it took roughly eight months to be self-sustaining.
Feedback should be 360⁰
Most employees I have met do not speak their minds to their supervisor
Creating a safe environment for direct upward feedback and also feedback for upper management overall is critical for companies scaling from mom-and-pop to serious contenders in their market or beyond.
Meet monthly, at a minimum and put it on the calendar as a recurring invite.
My best practice is to schedule them for bi-weekly but have the companywide goal be a minimum of monthly. Having them on the calendar more frequently allows for more forgiveness if one is missed for any reason.
At a given meeting, the direct report should be the individual authoring the document and the supervisor should be providing feedback.
From a sustainability perspective, this method ensures each leader must only write one document. Some leaders try to write the feedback for their entire team and if your team is larger than one or two, this is not a sustainable long-term goal.
It should be noted that if the details provided by the direct report do not match the reality seen by the supervisor, they should be revised to an agreed-upon narrative or there should be a notation of the supervisor's disagreement so both sides are documented.
Base your discussion on documented company culture or goals
Amazon uses Leadership Principles. Your gym may have Mission Statements or other guiding documentation which defines what 'good' looks like. No matter how you define success, make sure it has an anchor to reference.
The ILDP document itself can be intimidating. The template alone is nearly 1300 words and three pages. To combat the initial shock, my preference is to begin with only a few segments. Start with portions most important to your business, then build as each leader grows more confident in the process. The following template is a combination of personal experience from my professional life, and from members of the indoor climbing industry.
Within the linked document, black text is the bones of the document, it should remain mostly unchanged from beginning to end. The red text is the segment that should be overwritten by the author of the document (the direct report!). The areas that are currently stricken through are the areas that don't make my list below and I would recommend you omit until the process gains some consistency.
Talking points for a leader starting an ILDP journey:
Self-reflection regarding performance and obstacles to performance
Self-reflection on overall strengths and opportunities as a leader
SMART Goals and Action Items
Upward feedback to their supervisor and upper management
Starting a process like this from scratch is extremely hard and can at times feel impossible, a demoralizing moment that I have experienced firsthand.
The quiet part spoken aloud; I think the most important thing for long-term success in any business. To flourish as a company, capturing feedback in a reportable and understandable way will prevent stagnation even when other things are broken.

Once the ILDP process is self-sustaining and generally stable, the next step is to review the results, both success stories, and opportunities in a comprehensive but concise manner. I use a People Leadership Review (PLR) process, which we'll cover in the next article. article.
---
About the Author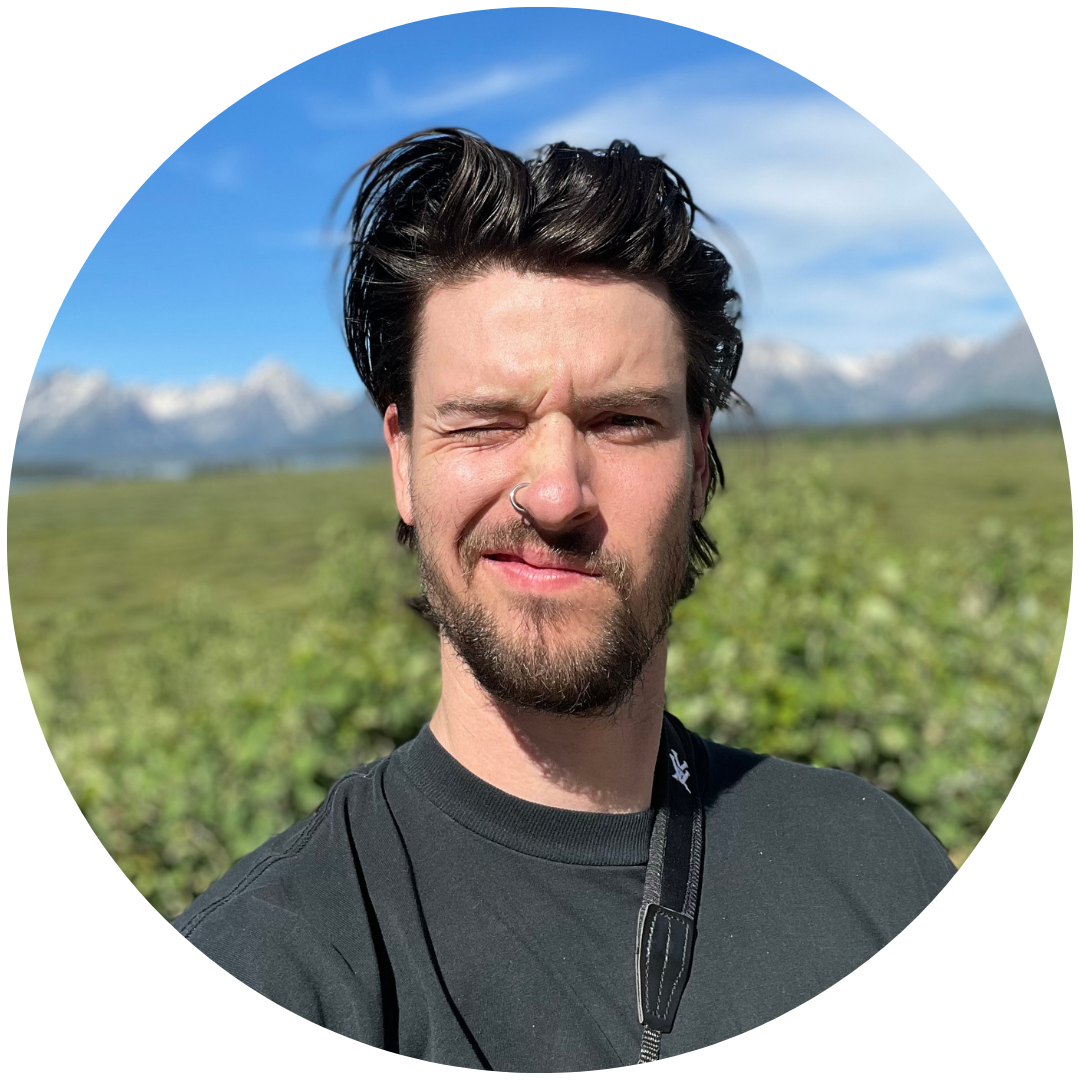 Paul Terbrueggen, aka Tall Paul, is an operations leader with 10+ years of experience. He offers small business consulting for gyms looking to streamline operations, increase retail revenue or otherwise grow their business. Previously he worked at Summit Climbing, Yoga & Fitness as the Retail Director and then Chief Operating Officer for their eight locations in Texas and Oklahoma. Prior to Summit, he led teams of up to 4,500 for Amazon Fulfillment Operations.
An avid boulderer, he can often be heard claiming to be "more tall than talented" at 6'6". Paul enjoys all manner of activities, indoor or outdoor, especially when shared with his fiancée Becky and two puppies Penny Lane and Lil McGill (but everyone knows her as Nancy). In addition to consulting and writing for the CWA, Paul is an analyst for End 2 End Outdoor, representing La Sportiva, Petzl, and Big Agnes.