Challenges to Opening an Indoor Climbing Gym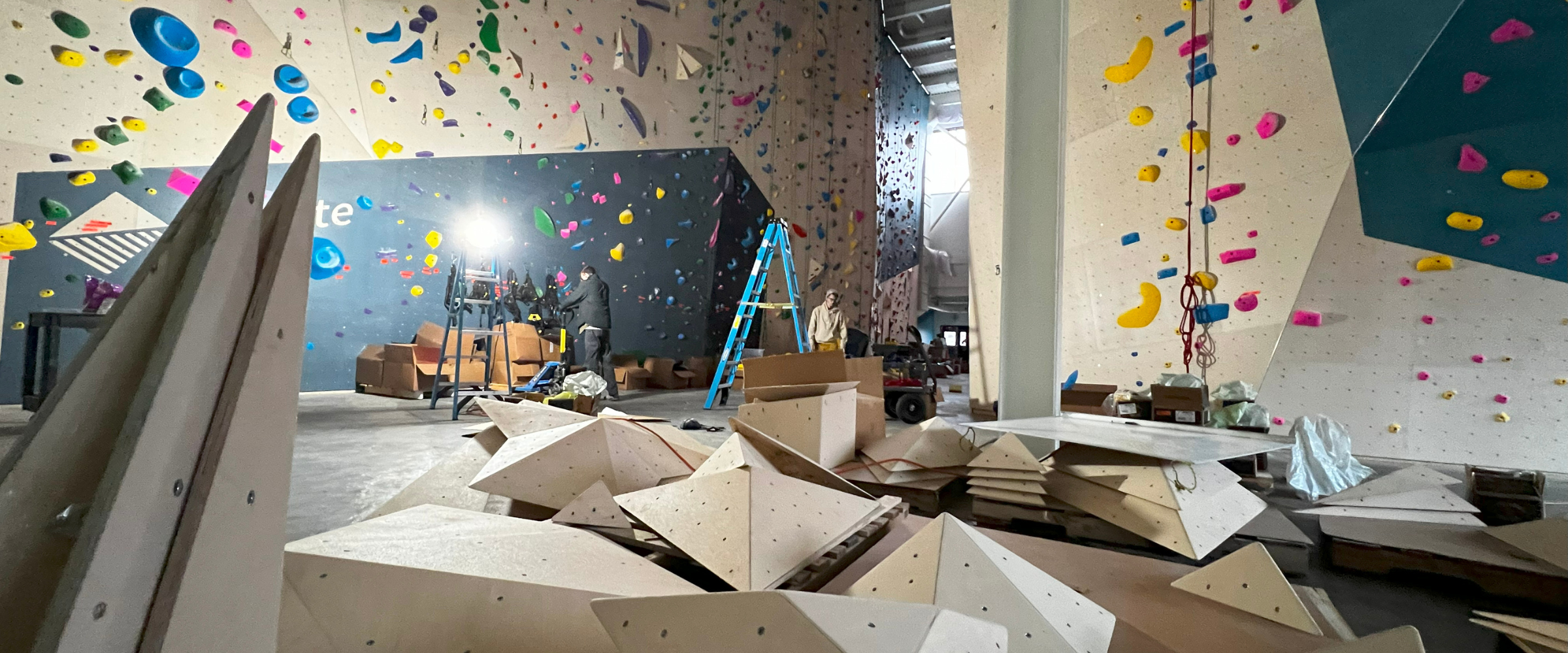 ASCEND Point Breeze in Pittsburgh, Pa., prior to its opening a few months later.
In 2022, 36 new climbing gyms opened across the U.S. and Canada with "32 net new gyms open[ing] annually in the U.S. on average over the past 10 years," according to the findings of a Climbing Business Journal survey.
If such trends continue, the indoor climbing industry is facing a lot of new potential growth! Despite these impressive numbers though, prospective gym owners may face some unexpected challenges to opening an indoor climbing facility.
There are myriad base factors to consider in a location.
Do we build from the ground up?
How about retrofitting or acquiring an existing space?
Do we lease or buy? How do we find locations in the market?
What are the zoning and building ordinances in place?
What are landlord relationships like?
Can we convince them that partnership is not a gamble?Is there local or regional competition?
How is the parking situation?Do we have access to public transportation?
Now that you have found a location, one of the biggest hurdles you might face is the local and county codes in your planned place of business.
Being able to establish your gym with a local guide of sorts—whether a fire marshal, structural engineer, or another expert—can go a long way to helping navigate the demanding qualifications you will need to ensure your building meets requirements.
These obstacles can be even more daunting if you are the first climbing gym to open in an area, as the local or county officials may not be familiar with the nuances of the industry. Take the time and but in the energy to build up a network and endear yourselves to the right people to avoid pitfalls halfway through construction.
Now that you have procured a structure, who do you want to build your climbing walls?
Larger wall manufacturers may be old hands in this game, with extensive knowledge and networks to help facilitate the timely construction and installation of our main feature. Smaller manufacturers may not have these channels well-developed, but they may offer options that are more palatable for our wallets. Are these companies U.S. based or international? Providing metric measurements to our local officials may not help assuage their concerns over our proposal, and we may even have to find someone to redraw or translate our plans to gain approval.
What do you mean my climbing walls are "entertainment devices?"

Most of us may remember the collapsible carnival-esque climbing walls of yesteryear, and these are indeed associated with other forms of amusement; less amusing is having these old recreational codes applied to our modern facilities.
---
READ ALSO: Gym Almost Closed, Accused of Being Amusement Ride
---
The engineering, safety, and insurance requirements for these structures are vastly different than the walls the indoor climbing industry uses and could have potentially crippling effects if applied.
Resources to Help You Out from the CWA
If we're beginning to doubt our dream of opening our own climbing gym, have no fear, as the CWA serves our industry.
The most important take away from all this is: we are not in this alone!
You don't need to reinvent the wheel every time you open a climbing gym. We are fortunate to have many successful examples thriving within our industry today, as well as developed and intentional organizations to help us navigate all this noise. We can all benefit from existing wisdom, vibrant networks, and the trials and tribulations of our peers to help the realization of our climbing gym dreams be as enjoyable as the end result. Feel free to jump into the Operations Forum on the new CWA Community Hub to solicit advice from your peers that have been through this before. You can search to see if others are asking about similar questions or start a new thread seeking advice.
Special thanks to Jeremy Hardin at Sportrock Climbing Centers, Dos Allen at State Climb, and Adam Cox with Rapp Rocks for sharing their experiences and trials with me to inform this article
---
About the Author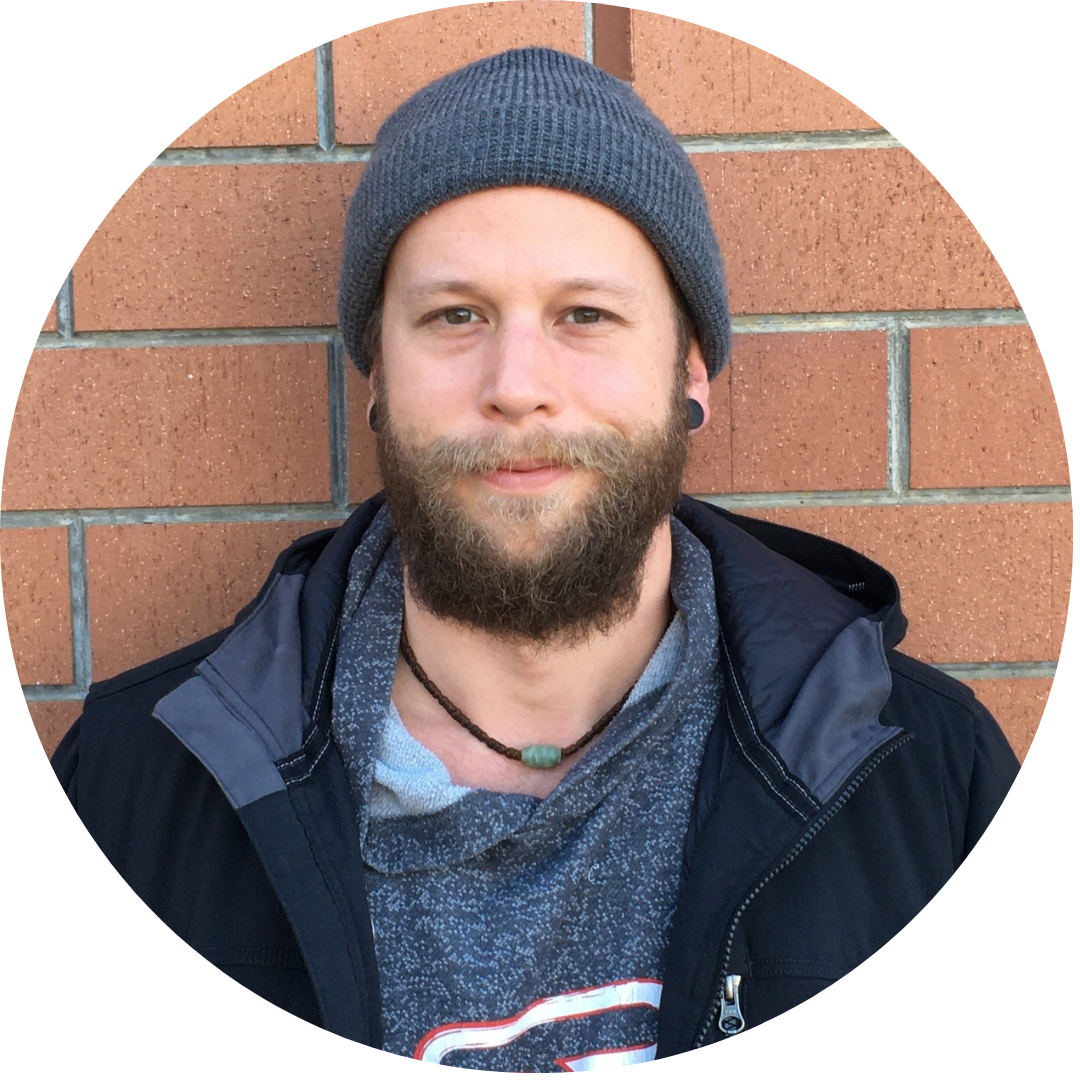 Chris Oshinski is the assistant director for Sportrock Climbing Centers Sterling, VA location, passionate for teaching youth and addressing inequalities. Having obtained an MA in Public Sociology in 2018, Chris loves to explore the myriad forms of agency vis-a-vis individual and collective efforts at fostering social justice and human rights.